Workshop on XR Accessibility: Call for Papers
Virtual Reality Meets Real Accessibility: Progress Through R&D Toward Full Inclusion
TVX/IMX Conference | Barcelona | June 17-19, 2020
Deadline extended to Feb. 29, midnight Central European Standard (Barcelona) Time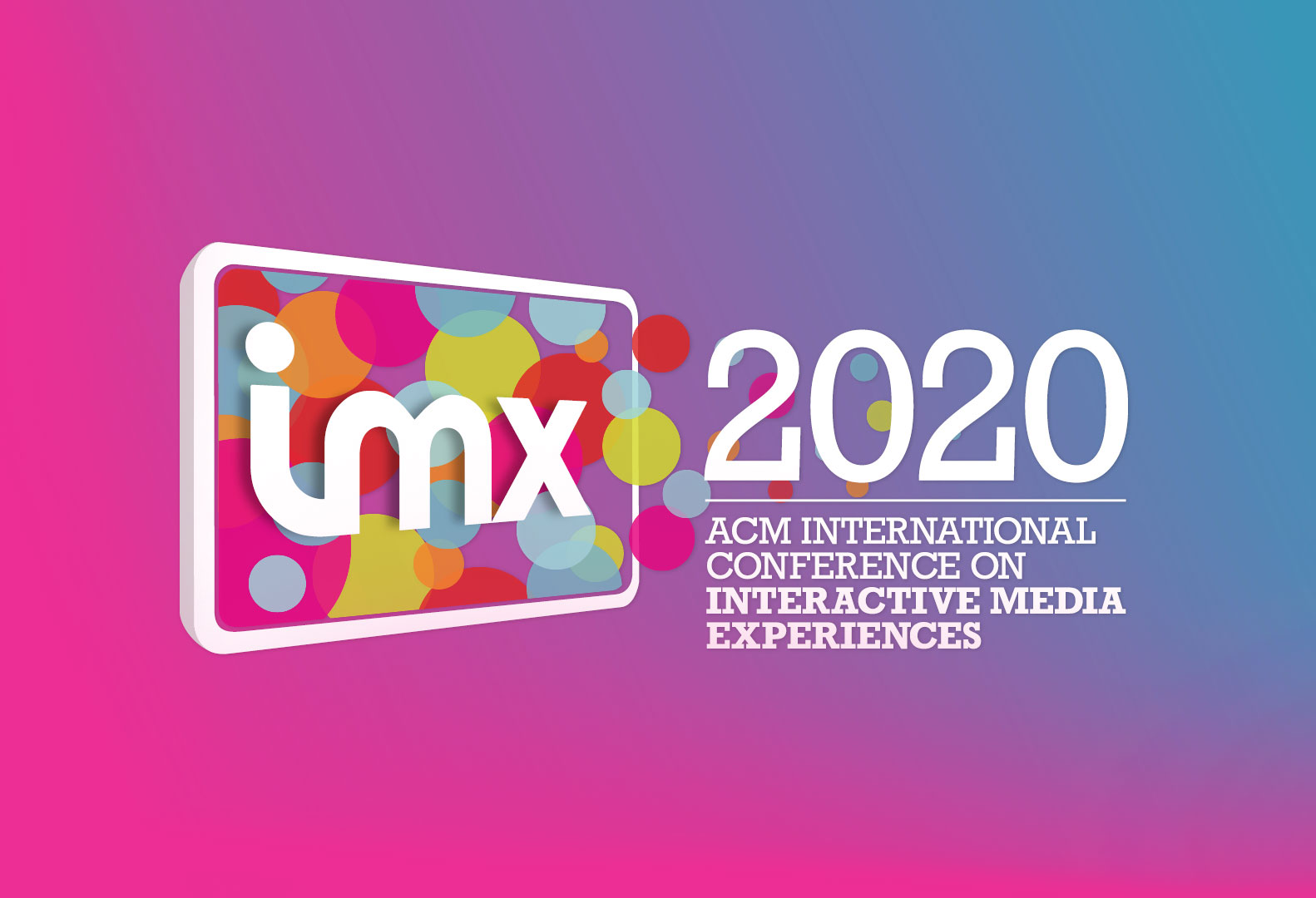 Workshop Organizers
Universitat Autònoma de Barcelona   |   Verizon Media  |   XR Access Initiative
About the Workshop
The XR Access Initiative, in partnership with the Universitat Autònoma de Barcelona (Autonomous University of Barcelona) is conducting a full-day workshop on Accessibility in XR (virtual, augmented, mixed, extended reality and 360 video) at IMX 2020, the ACM International Conference on Interactive Media Experiences. The Workshop will feature papers from researchers, designers and practitioners that contribute to the advancement of infrastructure, platforms, standards, best practices and solutions for assuring that XR technologies are designed and developed for all users, regardless of ability or disability.
Call for Presentation Proposals
Presentation proposals focusing on the following topics are welcomed; presentations at the workshop will be scheduled for 30 minutes each with an additional 15 minutes for questions and answers.
Identifying barriers for users with disabilities
Flexibility, adaptability, customizability of user interfaces
Creation of accessible content – tools and methods
I/O adaptations for diverse users
Authoring tools that support accessibility
Definitions and measurement of accessibility
Devices – enabling users through innovative the hardware design
Platforms – accessibly designed operating systems
Application of XR to learning environments at all levels for all learners
Image and video accessibility challenges, including AI and ML solutions
Input modalities – voice, gestures, adapted switches, eye gaze, etc.
Sensation and cognition – addressing neuro-diversity needs
Sound in and out: speech recognition and synthesis
Haptic technologies
Standards and Policies
The Workshop seeks presentation proposals describing or demonstrating research, prototypes and leading-edge accessibility concepts that help advance best practices and accessibility standards for XR technologies, including hardware, software, devices and content. Proposals will be judged by the following criteria and priorities:
Does the proposal focus on the XR Access Initiative's goals of addressing cross-platform accessibility and related infrastructure, authoring, devices, best practices, standards and content creation?
Has the presented work been implemented in product or does it have the potential for wide-scale implementation and dissemination/distribution?
Have the authors of the paper involved the disability community as creators, designers, developers or testers?
Upon acceptance, at least one author of each accepted paper must attend the workshop and all participants must register for both the workshop and for at least one day of the conference.
NOTE:  While of great interest to the XR Access community, this Workshop will not be focused on specific applications of XR to address perceived or demonstrated needs of people with disabilities but rather will be presenting and promoting solutions that advance the accessibility of the entire field of XR, for any and all users. If unsure of the applicability of your proposal, feel free to submit it and the judges will respond accordingly.
Submission Information
Proposals should be submitted to:
Prof Pilar Orero, Universitat Autònoma de Barcelona at pilar.orero@uab.cat
Deadline extended to Feb. 29, midnight Central European Standard (Barcelona) Time
Notification of Acceptance: March 1, 2020
Workshop Presentations: June 17, 2020, 9:00-17:00
​Questions? Email Prof Pilar Orero at pilar.orero@uab.cat