November 29th, 2022
Inclusive Immersion (2019-2023) and Towards an Equitable Social VR (2022-2025) investigate the barriers to inclusion in VR and AR for people with disabilities and older people and seek to propose solutions for improving the accessibility of immersive interfaces and content. The two R&D projects are managed by the Brunel Design School, Brunel University London and the Engineering Design Centre, University of Cambridge, in collaboration with the project consortium partners Open Inclusion, Royal National Institute of Blind People (RNIB), Digital Catapult and Meta. The projects are funded by the Engineering and Physical Sciences Research Council (EPSRC), UK. The talk presented an overview of both projects and the user research carried out to date, including the recently completed VR/AR usability study that involved 40 users across the disability spectrum.
About the Speakers
Dr Vanja Garaj, Brunel Design School, Brunel University London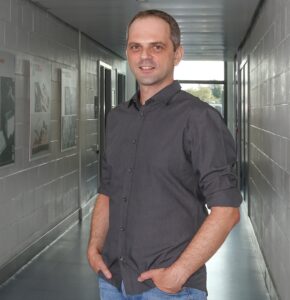 Dr Vanja Garaj is Director of Research and Reader in Design at Brunel Design School, Brunel University London. Previously, he was Head of Design at Brunel. Vanja's research spans the areas of Human-Computer Interaction (HCI), Human Factors, User Experience (UX) and Inclusive Design. He specialises in the user requirements capture and analysis, systems design, UX design and user evaluation applied to the development of novel products, services and experiences—with the current focus on different uses of immersive technologies.
Dr Kate Mesh, Open Inclusion
Kate is a Senior Inclusive Researcher at the consultancy, Open Inclusion. She has over 15 years of experience as a communication researcher, studying how people with disabilities —especially people with deafness and hearing loss — understand and create rich, multi-layered messages using their hands, bodies, and voices.
Dr John Dudley, Engineering Design Centre, University of Cambridge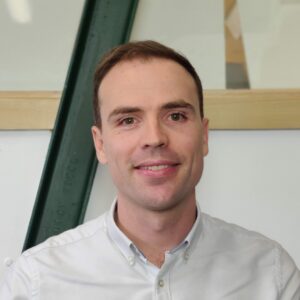 John Dudley is an Associate Teaching Professor at the University of Cambridge. His research focusses on the design of interactive systems that dynamically adapt to user needs and behaviours.
Watch the Recording