Welcome to the 2021 XR Access Symposium
June 10, 2021 | Virtual Event
At the 2021 XR Access Symposium, we celebrated another year of progress toward a more inclusive future.
About the 3rd XR Access Symposium
In 2020, XR Access grew with a new strategy, new Work Streams, and new ways to connect. At our 2021 Symposium, we're excited to present the work of our members, as well as big ideas for the future of XR accessibility.
The 3rd XR Access Symposium will feature a keynote talk and plenary panels on building accessible technologies, creating an inclusive XR ecosystem, ensuring diverse talent pipelines, and more.
Stay tuned for more about our 2021 program!
Where We've Been
At the first XR Access Symposium, in 2019, over 120 technologists, advocates, researchers, and industry leaders gathered for talks, demos, and working group sessions that generated actionable plans for making XR more accessible.
Despite 2020's unprecedented challenges and opportunities, our mission remains the same: to ensure that as XR technologies become more pervasive in our work, school, and social lives, they'll be designed and developed to be accessible by and for people with disabilities.
Stay Connected
Stay in the loop during the Symposium with the #XRAccess and #XRAccess2021 hashtags on Twitter. If you've registered, you'll receive an email with a link to join the Symposium Slack channel, where you can connect directly with other Symposium attendees.
Be sure to follow us on Twitter and LinkedIn. You can also stay in touch with us after the Symposium by signing up for our newsletter.
Chike Aguh
Chief Innovation Officer, United States Department of Labor
Distinguished Keynote: "Seizing the Moment: Immersive, Inclusive, and Equitable Innovation"
+ About Chike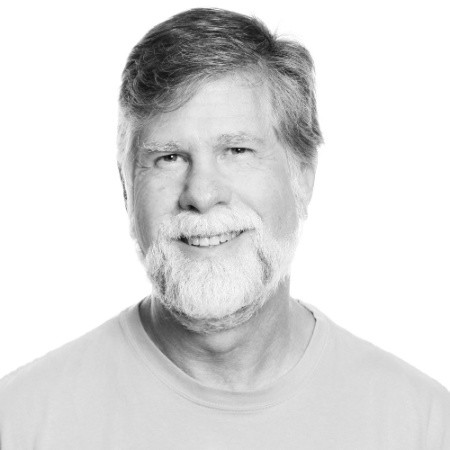 Larry Goldberg
Senior Director & Head of Accessibility, Verizon Media
+ About Larry
Shiri Azenkot

Associate Professor, Cornell Tech
+ About Shiri
Bill Curtis-Davidson

Co-Director & Senior Accessibility Consultant, PEAT
+ About Bill
Joe Devon

Co-Founder, Diamond / Global Accessibility Awareness Day
+ About Joe
Dylan Fox

Coordination & Engagement Team Lead, XR Access
+ About Dylan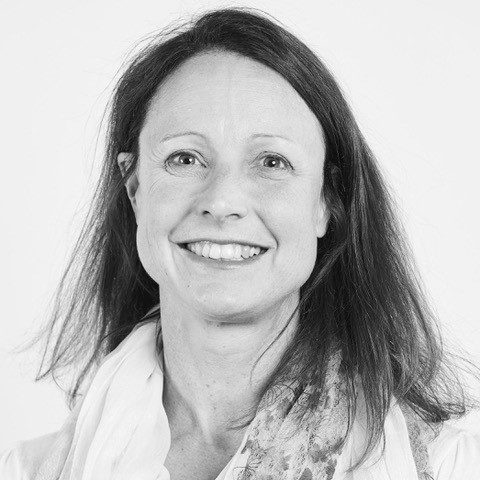 Christine Hemphill, Moderator
OpenInclusion
+ About Christine
+ About Molly
+ About Regine
James O'Loughlin
User Experience Designer
+ About James
Johan Verstraete

Thinklusive
+ About Johan
Ashley Coffey, Moderator
Director of Technology & Integration, XALTER
+ About Ashley
Roland Dubois

Faculty, School of Visual Arts
+ About Roland
Andrew Eiche

COOwl and Cable Slinger, Owlchemy Labs
+ About Andrew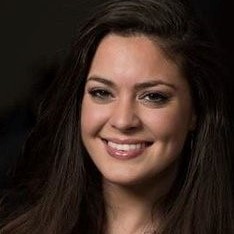 Sophia Moshasha

VP, Washington DC Chapter, AR/VR Association
+ About Sophia
Mari Kyle

Game Producer, Facebook Oculus
+ About Mari
Realizing Inclusive Value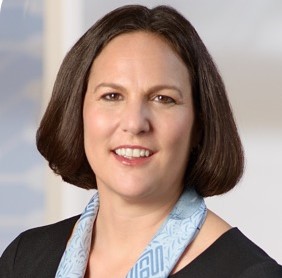 Elizabeth Hyman, Moderator
President & CEO, XR Association
+ About Elizabeth
Shane Kanady

Senior Fellow, G3ict
+ About Shane
George Karalis
Group Product Manager, Strivr
+ About George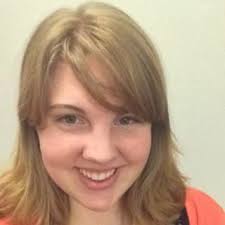 Deb Mayers
Software Engineer
+ About Deb
Research in Accessible XR
Shiri Azenkot, Moderator
Associate Professor, Cornell Tech
+ About Shiri
Martez Mott
Senior Researcher, Microsoft Research Ability Team
+ About Martez
Amy Pavel

Postdoctoral Researcher, Carnegie Mellon University
+ About Amy
Kyle Rector

Assistant Professor, University of Iowa
+ About Kyle
Building a Diverse Talent Pipeline
Neil Milliken, Moderator
Global Head of Accessibility, ATOS
+ About Neil
Josh Christianson

Project Director, Partnership on Inclusive Apprenticeship
+ About Josh
Andreas Forsland

CEO & Founder, Cognixion
+ About Andreas
Christopher Lafayette

Founder, Black Technology Mentorship Program
+ About Christopher
Nina Salomons

Founder, Mindbubble Ltd / XR Diversity Initiative
+ About Nina
The 2021 XR Access Symposium is made possible by these supporters.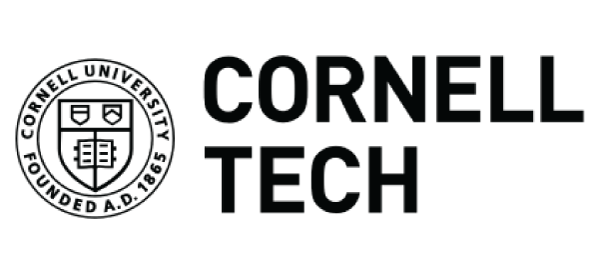 Accessibility accommodations for the XR Access Symposium are generously supported by Oculus from Facebook.