2022 XR Access Symposium
June 9 & 10, 2022 | Virtual Event
Watch the Symposium Recordings
Missed the symposium, or want to catch up? Watch our YouTube playlist below.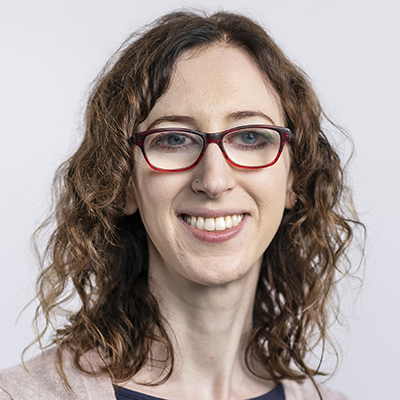 Shiri Azenkot
Associate Professor, Jacobs Technion-Cornell Institute, Cornell Tech

+ About Shiri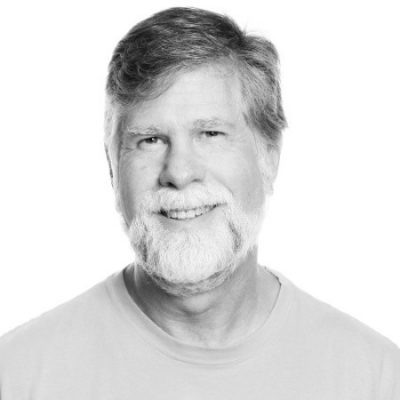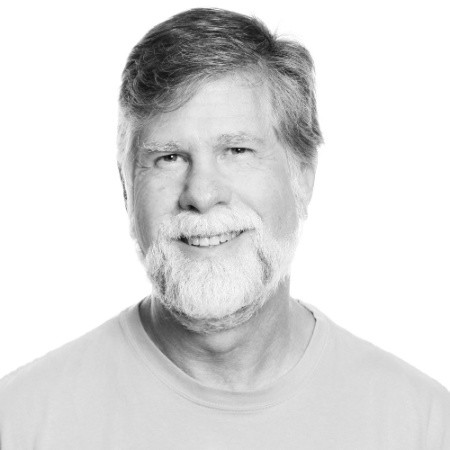 Larry Goldberg
Former Head of Accessibility, Yahoo!

+ About Larry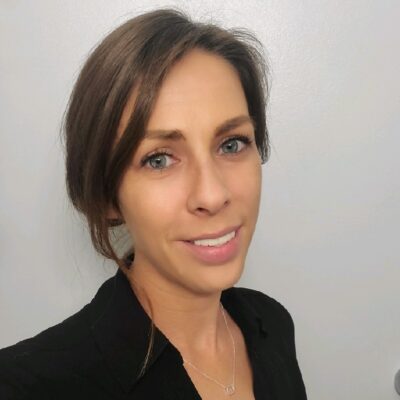 Jacque Madison
Director of Product Accessibility, Accenture

+ About Jacque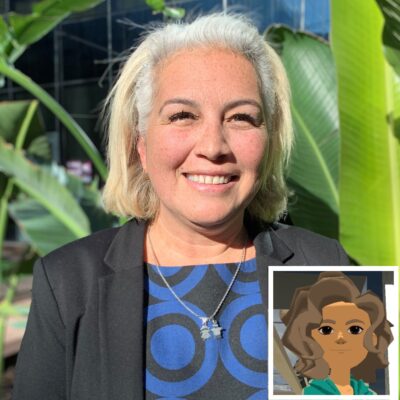 Marisol Villena Salerno
Digital Accessibility Experience Product Manager, Accenture

+ About Marisol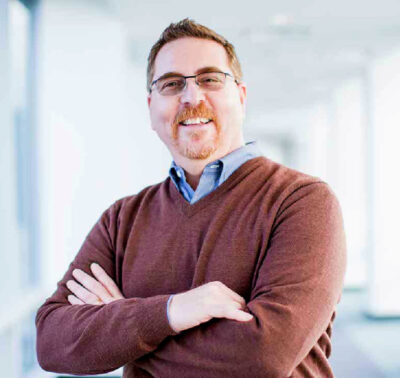 Mike Shebanek
Head of Accessibility, Meta

+ About Mike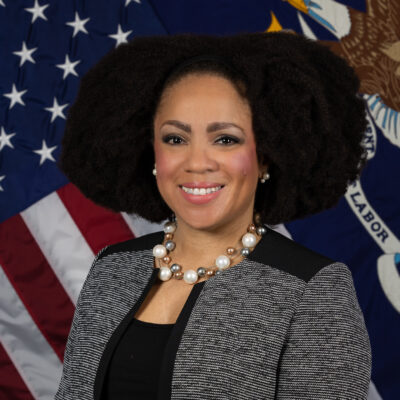 Taryn Mackenzie Williams
Assistant Secretary of Labor for Disability Employment Policy, US Department of Labor, Office of Disability Employment Policy

+ About Taryn
DAY 1: Thursday, June 9
All times US Eastern
Panels and Plenaries
10:00 AM: Greeting & Kickoff
Shiri Azenkot, Ph.D., Cornell Tech
Larry Goldberg, Formerly with Yahoo
10:05 AM: Opening Remarks
Taryn Mackenzie Williams, U.S. Department of Labor
10:20 AM: Importance of the XR Access Initiative
Mike Shebanek, Meta
10:25 AM: XR Access – Present and Future
Jessie G. Taft, Cornell Tech
Dylan Fox, Yahoo & XR Access
10:35 AM: KEYNOTE: Inclusive XR at Scale – The Nth Floor
Introduction by Bill Curtis-Davidson, PEAT, and Elizabeth Hyman, XR Association
Marisol Villena Salerno, Accenture
Jacque Madison, Accenture
11:15 AM: BREAK
11:30 AM: Inclusive VR Media & Entertainment
Erik Lohr, Ryot Studios
Danny Woodburn, Actor
Athena Demos, Big Rock Creative (BRCvr)
12:05 PM: Testing and Feedback
With Disabled Users
Christine Hemphill, Open Inclusion
Randy Huzinec, University of Pittsburgh Medical Center
Kate Mesh, Open Inclusion
Jamie Knight, Independent
Lynn Cox, Open Inclusion
12:40 PM: BREAK
12:55 PM: Accessible XR for Training
& Collaboration
Ashley Coffey, PEAT
Mark Steelman, TransfrVR
Tim Stutts, XR Design Leader
Elgin-Skye McLaren, Mozilla Hubs
Thomas Logan, Equal Entry
1:30 PM: Creators With Disabilities
Myles de Bastion, Cymaspace
Chris Hainsworth, BlindBurners
Adriana Mallozzi, Puffin Innovations
Ross Kilpatrick, VR Hive
Ben Glover, Independent
2:05 PM: BREAK
2:20 PM: Research to Practice in XR Accessibility
Ricardo Gonzalez, Cornell Tech
Haley Adams, Vanderbilt University
Raja Kushalnagar, Gallaudet University
Steven Feiner, Columbia University
2:55 PM: Looking Ahead
Jessie G. Taft, Cornell Tech
Dylan Fox, Yahoo & XR Access
DAY 2: Friday, June 10
All times US Eastern
Deep Dive Discussions
Learn more about each Deep Dive at this link.
10:00 AM: Welcome and Day 2 Overview
Shiri Azenkot, Ph.D., Cornell Tech
Jessie Taft, Cornell Tech
10:05 AM: Workstream Spotlight (bcXR): The Value of Inclusively Designed XR Workplace Tools
Introduction by Alexa Huth, PEAT
Ashley Coffey, PEAT
Maddalena Crosti, Independent
Stewart Tucker Lundy, #WheelchairBossLife
Joana Alemão, Moonbeam
Meryl K. Evans, Equal Entry
10:40 AM: Orientation to Deep Dives
Jessie G. Taft, Cornell Tech
Dylan Fox, Yahoo & XR Access
10:45 AM: BREAK
11:00 AM: Deep Dives – Part A
Immersive Captions and Sign Language
Policy Implications for XR Accessibility
Immersive Training, Learning, and Inspection
Non-Visual Access to Immersive Content
Accessible XR Tech Transfer: From Lab to Product
Designing Accessible & Inclusive XR-Enhanced Online Learning Experiences
Demystifying Immersive Innovation
12:15 PM: BREAK
12:30 PM: Deep Dives – Part B
Disability Inclusive XR Hackathons
Inclusive Immersive Meetings& Collaboration
Integrating Ethics into XR Systems
Intersectional Equity in XR
Demystifying Funding Opportunities in Inclusive XR R&D
Research Networking & Collaboration Hour
1:45 PM: BREAK
2:00 PM: Reports Back
3:00 PM: End of Symposium