bcXR| Business Cases for Inclusive XR
The Business Cases for Inclusive XR Workstream promotes adoption of accessible XR technologies across industries.
Workstreams are where XR Access happens.
Our three workstreams catalyze shared and sustained action around particular focus areas. In the bcXR workstream, we're highlighting the critical need for accessible XR across markets and industries.

Interested in participating in an XR Access Work Stream? Fill out the interest form below: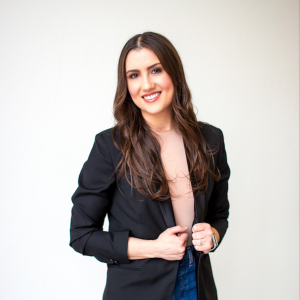 Ashley Coffey
Consultant, Emerging Technology and Accessibility
Ashley Coffey is a Consultant on Emerging Technology Accessibility at the Partnership on Employment and Accessible Technology (PEAT). In this role, she works to advance the accessibility of emerging workplace technologies to increase employment opportunities for people with disabilities. She is an active member of the XR Access Initiative and collaborates with industry stakeholders to further the adoption of inclusive design for accessible technology.
Get in touch with Ashley: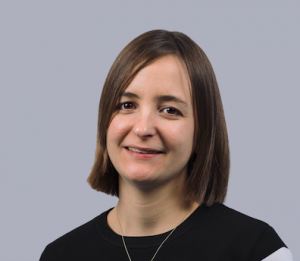 Maddalena Crosti
Programme Lead – Immersive
Maddalena's passion is helping creators realise their vision, particularly in XR. She specialises in running immersive and creative programmes that build ecosystems, and has worked in the UK, Saudi Arabia and Taiwan.
Get in touch with Maddalena:
The bcXR workstream is excited to announce a research project with a focus on inclusively-designed XR workplace tech & its impact on making hybrid workplaces more inclusive. The findings from this research will be shared at the 2022 XR Access Symposium.